Note Two of our 14 day series of love notes is to explain when you first knew you were falling in love. Awww.
Hello and welcome to our second prompt of our 14 Days of Romantic Love Notes series! I'll be following the 14 love letter prompts (listed in their entirety at the bottom of this post) one prompt per day. Be sure to snag the free printable at the end of the post if you want to follow along!
---
Note 2: When did you first know you were falling in love?
This is a tough one since I had a crush on Rich for three years before we were dating.
I professed my love for him many times before I really knew him (to my roomates, not to him).
The crush formed because he was so nice to me in a world where he was leagues above me (ballroom dance company at BYU) and didn't really need to be nice to me (he had a girlfriend when we had a class together). I think the crush-love solidified the day of our final in the class when he told me I did the best of anyone in the class, which was both very flattering and filled me with butterflies that he was even paying attention.
Fast forward two more years when we started dating, I think I knew for sure I was falling for him when I started unconsciously doodling "Celeste Davis" on my notes during my classes like a love-sick sixth grader.
It was unconscious I promise 😉
That and the constant unconscious daydreaming about him.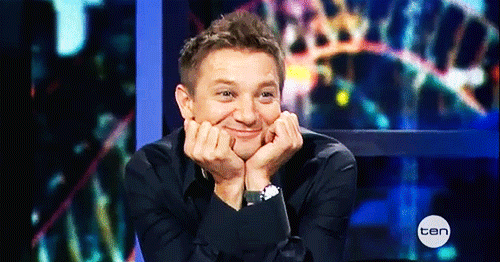 It was a little ridiculous.
---
So there you go.
Ok your turn! When did you know you were falling in love?
Remember, even thinking it in your mind can help fill your love tank. So even if you don't write it out- think about it!
And if you want a designated space to write it out, fill out this form with "Romantic Love Notes" in the comment section and I'll send a free PDF printable your way with all 14 prompts and space to respond on it 🙂
[contact-form-7 404 "Not Found"]
Here's what the PDF looks like (first page):
And here are the rest of the prompts:
See you tomorrow!