It's been so long since I've written a blog post that I literally forgot how to log in . . . yikes.
Hello! This summer we've been super busy moving and vacationing that we haven't had much mental energy for blogging and podcasting. BUT school has started, routines are forming and we're back baby!
The plan is to have a different marriage topic each month to delve into. Each topic will come with a new love experiment. Each week, there will be a new blog post, email and social media posts about the topic. And each month we'll do 1-2 podcasts on the topic.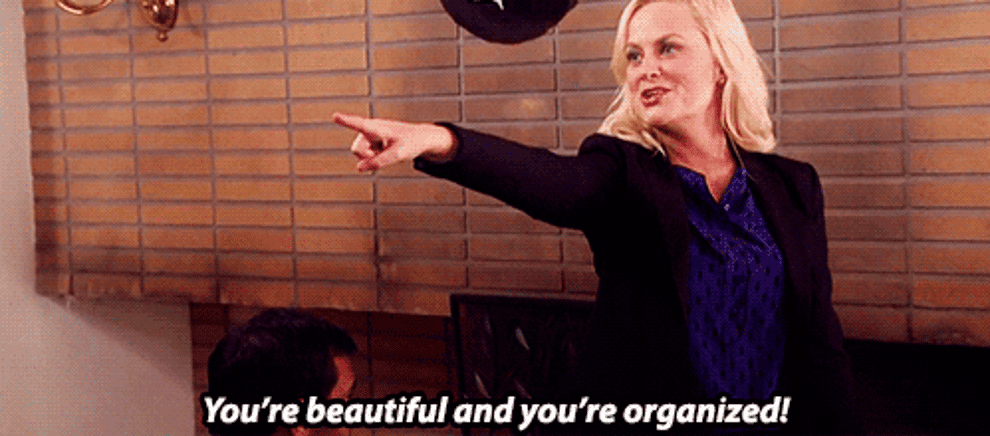 Thanks Leslie.
Now, here's what I need from YOU! I need to know what you are struggling with in marriage, so I can form monthly topics around the things you guys are struggling with most RIGHT NOW!
I did this on Instagram this summer and the most common struggle was wishing your spouse would help more with kids and house. I wrote 18 Instagram posts on the topic and I think it was a big success.
And one more thing I need from ya. For most of the past year, I've run a "Sex Question Wednesday" series on my Instagram stories where I answer your sex questions. I keep thinking I'll be done with it, but every time I take a break, I get a bunch of DMs asking where it went and people saying that they miss it, so we're bringing it back as well! Hit me with your sex questions and struggles and I'll pick one each week to talk about on Sex Question Wednesday.
[powr-survey id="da3336b5_1567708618″]
Thanks guys! This is going to be good!